An Angel Called Ann Charlott
By Anne Steen
We were no youngsters. Both with luggage from earlier parts of our lives. She 54 ,I 57. But we fell in love as youngsters do. We decided to live together. Romantic house in the woods. Just a routine check as women do. We had lived together for two weeks, when the man dressed in white changed everything. But the love just grew stronger. New words came into our lives: tumors, scan, glivec, hope, despair. But love just grew stronger.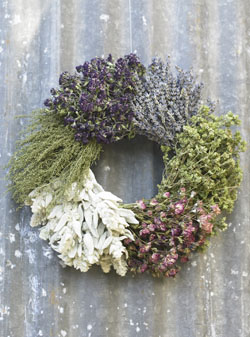 We decided not to talk about it too much. We lived. She was the strongest, the most sparkling eyes smiled to me. Glivec worked for a while. A year. Better than I had hoped for. I had been searching the web for information. I knew her outlook was not good.
A new word came into our lives: Sutent. Other words such as side effects, pain, death, before and after, came to our lips. But she smiled. Friends called and asked "How are you?" The answer was always the same: "I am fine, how are you?" Never complaints, always strength left for others. A small tear on my shoulder.
"Oh, I am sentimental today" she said. I said: "You are allowed to be both afraid and sorry!"
She was never afraid. The most sparkling eyes were smiling to the whole family.
Oh, how I loved that girl.
19 of June 2009 she smiled no more. She was in my arms, but she did not know that. She was in her dreams of farewell.
She came under treatment too late. Otherwise I believe she would be among us, with her sparkling smile, today. Medicine can make wonders, if treatment starts early enough. Her message to you all:
Never give up!
Oh how I love that girl!
Arne
Sweden/Norway