GIST Support International - GIST Community News

Peter Thomas Memorial Ride 2007

Posted by Julie Royster (juliecontent) on Aug 26 2007
GIST Community News >>
The 2007 Peter Thomas Memorial Ride is a bicycle ride of 1000 miles in 10 days to find 1 cure for GIST.  On August 5, 2007, up to 12 of us will start a ride from Bremerton, Washington to San Francisco, CA.  Up to 5 of us will be attempting the go the full distance.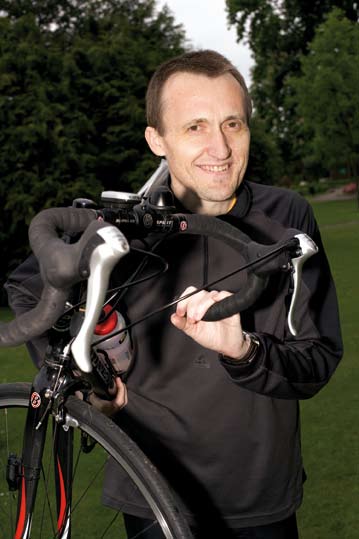 We ride to honor the life of Peter Thomas and to raise funds for research to find a cure for GIST.  In 2006, Peter conceived the idea of 1000 mile ride in 10 days to find 1 cure for GIST.  Unfortunately, GIST prevented Peter from riding.  In the summer of 2006, his friends and family completed the ride which went the length of England.  See this link for a description of that ride. 
Peter, who is pictured at the right, passed away from GIST in August 2006. 
This year we ride to raise funds for GIST research at Oregon Health Sciences University, one of the leading centers for GIST research both in the United States and the world.  Click here for a list of press releases regarding the work done at OHSU regarding GIST. 
Mike Prozan is oganizing this year's effort.  Mike explains his motivations for undertaking this effort in his essay "Why I Ride" (click to read it!).
The riders are posting at this link.
Show your support by writing to the riders at this link!
The 2007 Route
For mileages and statistics about the biking route, plus links to maps, click here.
How to Donate
By check:  Make out your donation check payable to "OHSU Cancer Institute for GIST Research" and write "PTMR" in the memo line of the check.  Mail your gift to:
OHSU Cancer Institute
3181 S.W. Sam Jackson Park Road
Mark O. Hatfield Research Center
Mail Code: CR145
Portland, Oregon 97239-3098
Online: link to
http://www.ohsu.edu/about/ohsufoundation/foundation/makegift.html
Most of the form is self-explanatory.  Select OHSU Cancer Institute and in the comments field write "PTMR for GIST Research."
Sponsors for PTMR 2007
The riders gratefully acknowlede these generous sponsors: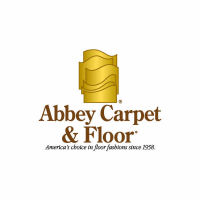 Last changed: Aug 26 2007 at 10:13 AM
Back